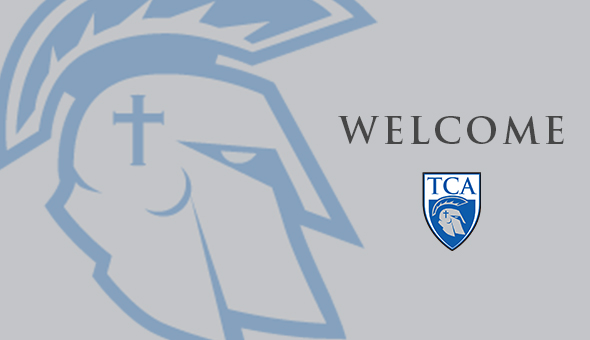 Fourth Quarter Report Cards
K4 through Grade 6 have been posted
to your E-Locker here on the Plus Portals.
7th through 12th Grade Report Cards will be posted by
Friday, June 1st.
Re-Enrollment
Re-Enrollment for the 2018-2019 school year will begin Monday, January 29th. You will receive an email from Trinity Christian Academy Monday morning by 9:00am to inform you that the Re-Enrollment forms have been activated here on the PlusPortal.
Handbooks and other Forms for Reference can be accessed at
https://www.tcajax.org/registration

Also, see the Instructions and Tips for Re-Enrollment
in the News section of this screen.